Selling a business is a life-changing event for most business owners – both financially and emotionally. CapEQ offers exceptional sell-side M&A service to support you through every step of your business sale journey.
Why choose us to
sell your business?
Our sell-side advice starts with you and what you want. Our pre-sale support helps you decide when the right time to sell your business is, and address factors likely to dampen interest, reduce valuation, or even scupper any deal.
When you are ready to exit, our team of M&A specialists springs into action to get your business in front of the right people and showcased to maximise interest and create auction conditions.
Our research team build carefully targeted lists of potential acquirers, our financial experts shape your figures so you can defend your valuation expectations later on. Our professional writers craft sale prospectus materials to maximise acquirer interest without giving away all your trade secrets. All this is overseen and coordinated by a senior CapEQ corporate finance advisor – who will be by your side throughout your business sale process.
Our market outreach specialists present your opportunity to acquirers, chase up responses, find the right decision-maker and set up meetings. Meanwhile, your CapEQ Partner coaches you on how to turn that interest into serious talks and offers. All this is delivered with weekly catch-ups, so you remain in control of what happens when.
With most business sale clients, all this adds up to multiple bidders offering different prices, terms and conditions, so you can choose an exit path that most suits you.
We're more than just another M&A advisor – many of our clients have become firm friends.
"James nursed me through the whole process, and even after the sale completed, he was still interested and helped to resolve issues that had arisen. All things considered, I would thoroughly recommend James, who steered the project to a very successful conclusion."
– John Hinks, Droitwich Pharmacy (UK)
"Mark is conscientious, straightforward, honest, empathetic, and patient. Having worked with him on two complex multinational M&A deals I have come to respect him for his knowledge and experience, and also for his measured but firm approach to negotiations."
– Brian Walters, Capital GES (Switzerland)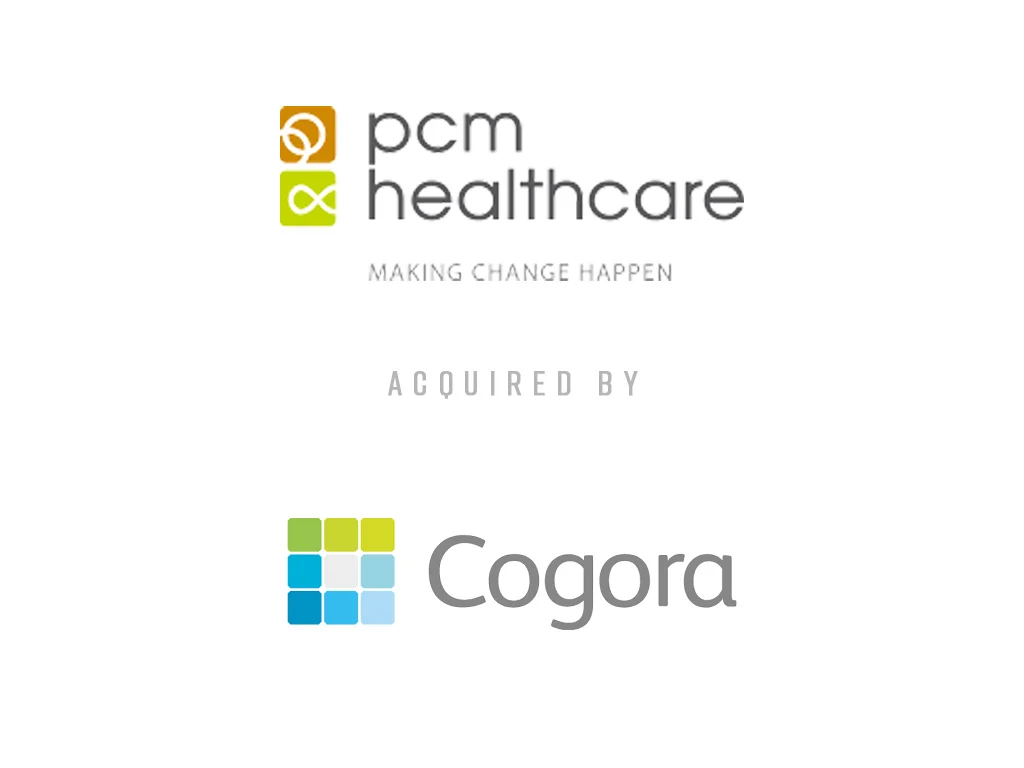 "Doug's ability to navigate the turmoil of a business sale with consummate calm and to instantly identify creative ways round every single barrier is second to none. His personable and gentle nature, combined with his insight and knowledgeability, helps him to earn trust, gain respect and build a solid rapport with every stakeholder in the process."
­– Alicia Pearlstone, PCM Healthcare (UK)
A proven model to
sell your business
We offer an end-to-end sell-side experience. Where the personal touch doesn't add any value, we use cutting edge technology to keep processes efficient and effective. In short, we do the heavy lifting so you can concentrate on working on your business.
How our M&A skills
help you
Recent studies have shown a few trends that should perhaps worry CEOs. Firstly, two-thirds of the fastest-growing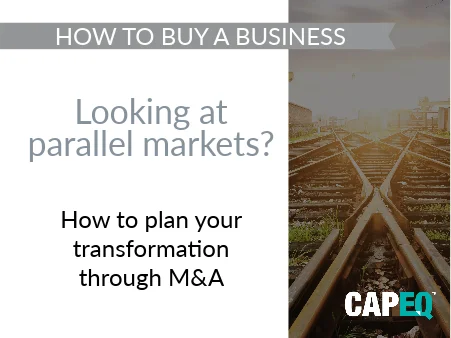 Expanding into parallel markets can be a complete gamechanger or an absolute disaster for any acquirer. The
A one-off company acquisition can transform businesses seeking rapid growth, market entry and strategic advantage – combining