Redefining Success In Business
As an ethical advisor, we always put clients first, treat our staff well, and do all we can to support communities and environment.
Why B Corporation certification?
The founders of CapEQ have a fundamental belief that businesses do not exist in a social and moral vacuum but should create value for employees, the local community and the environment as well as for the owners, shareholders and investors. This entails a different governance philosophy, charter and operational model than a traditional shareholder-driven organisation.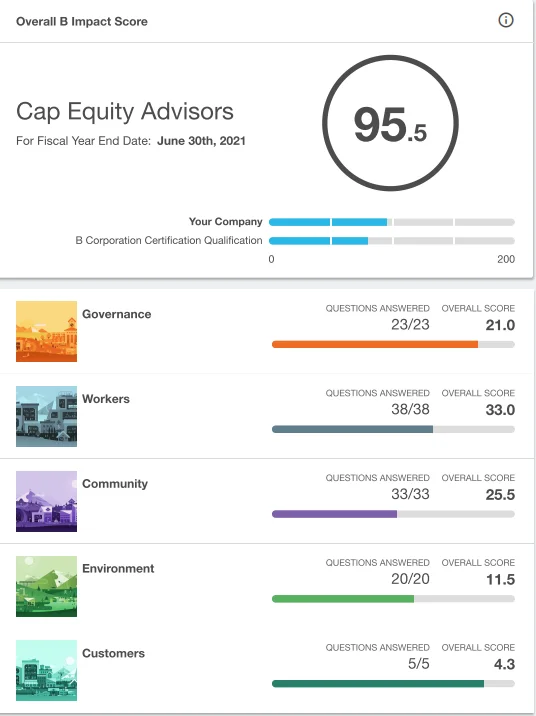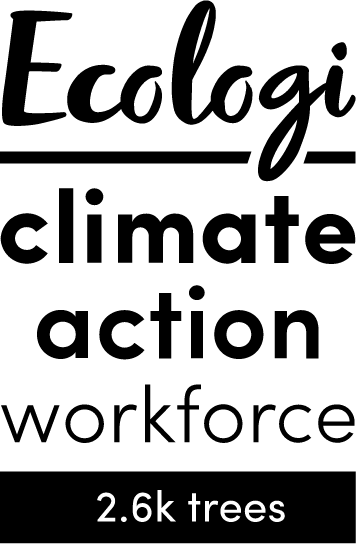 Social & Environmental Statements: Making a Difference
We believe that capitalism is at its best when tempered by social responsibility. Therefore we ensure that:

1. our staff are paid well, actively involved in the business, and receive a share of profits

2. we employ people who combine sharp minds with varied life experiences. This combination gives our clients access to broad perspectives and capabilities

3. we operate empathetically and philanthropically, funding local charities and organisations and paying our staff to volunteer their own community support
"We envision a global economy that uses business as a force for good."
01
That we must be the change we seek in the world.
02
That all business ought to be conducted as if people and place mattered.
03
That, through their products, practices, and profits, businesses should aspire to do no harm and benefit all.
See how CapEQ can help your business today
The Meaningful Business 100 celebrates leaders globally combining profit and purpose to help achieve the UN Global Goals.
Comprising corporate CEOs, sustainability leaders, impact investors, entrepreneurs and micro-entrepreneurs, the MB100 cuts across geography, industry, role and company size to highlight outstanding work being done to solve the biggest issues we are facing today.

The year-long award programme consists of storytelling, mentorship, events and networking to help the MB100 showcase their work and increase their positive impact.